From the acclaimed bestselling author of
Lost to You and

When We Collide

comes a new adult novel of one woman's obsession: a man who's as passionate as he is elusive—and as tempting as he is trouble.…
Aleena Moore is haunted by Jared Holt. It's been six years since she's seen her brother's best friend, the self-destructive bad boy she secretly loved in high school. As the years pass, she knows it's time to move on. Time to decide between a practical nursing degree and her true dream as an artist. Time to get over Jared and give another guy a chance… Just when she opens her heart to her friend Gabe, Aly returns home to find Jared sleeping on her couch. The teenage boy she loved has grown into a man she can't resist. Covered in tattoos and lost in rage, he's begging to be saved from his demons—the memories of the day he destroyed his family. As the two reconnect, their passion is hot enough to torch Aly's judgment. But can she risk her future for a man who lives on the edge of destruction?

Laura's Review

:

If I had to sum up

Come to Me Quietly

by A.L. Jackson in one word it would be: Heart-wrenching. Okay, I know that is technically two words, but it's exactly what I felt reading this beautiful book. It pulled me in and made me feel such real emotions for these fictional characters - especially Jared, who I just wanted to cry for and give big hugs to. At times, it seemed just a little too drawn out, but I think it was almost necessary to show the entire depth of story that Ms. Jackson tells so well. She takes the girl-in-love-with-her-older-brother's-best-friend trope to a whole new, and oh-so-angsty level. I loved it and could not put it down.

Come to Me Quietly

: 4.5/5 stars.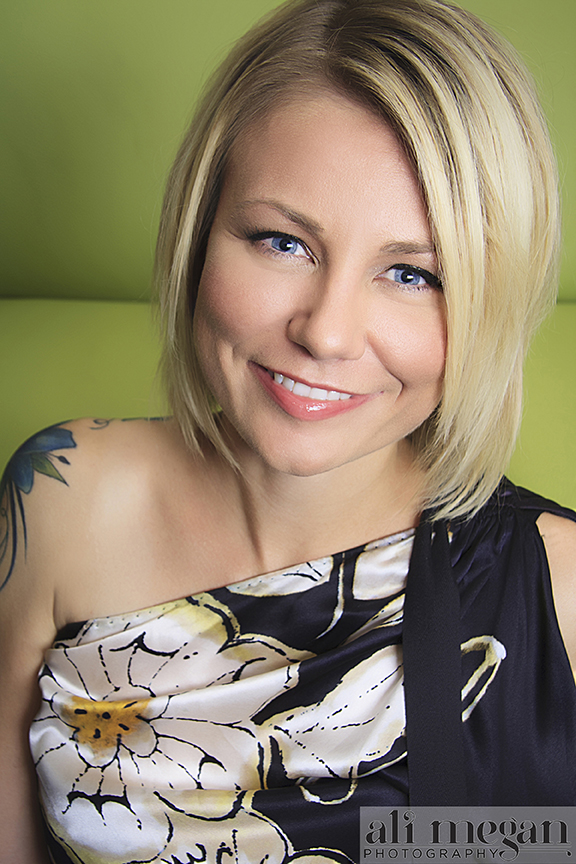 A.L. Jackson is the New York Times bestselling author of Take This Regret and Lost to You, as well as other contemporary romance titles, including Pulled and When We Collide.
She first found a love for writing during her days as a young mother and college student. She filled the journals she carried with short stories and poems used as an emotional outlet for the difficulties and joys she found in day-to-day life.
Years later, she shared a short story she'd been working on with her two closest friends and, with their encouragement, this story became her first full length novel. A.L. now spends her days writing in Southern Arizona where she lives with her husband and three children. Her favorite pastime is spending time with the ones she loves.